blog
Inspiration
Welcome to our blog! Meet our makers, enjoy delicious recipes, learn how to get the most out of your KitchenAid appliances and more.
Explore it all, browse by specific topics, use the blog search and/or our handy filters to find what you're looking for.
hints & tips
Vegan menu recipes & ideas
Start the new year with fresh and healthy vegan recipes. Elevate your classic favourites with our tasty, delicious vegan recipes so you can cook up a feast. Discover our range of food processors, food choppers and blenders that will help save time on prep work!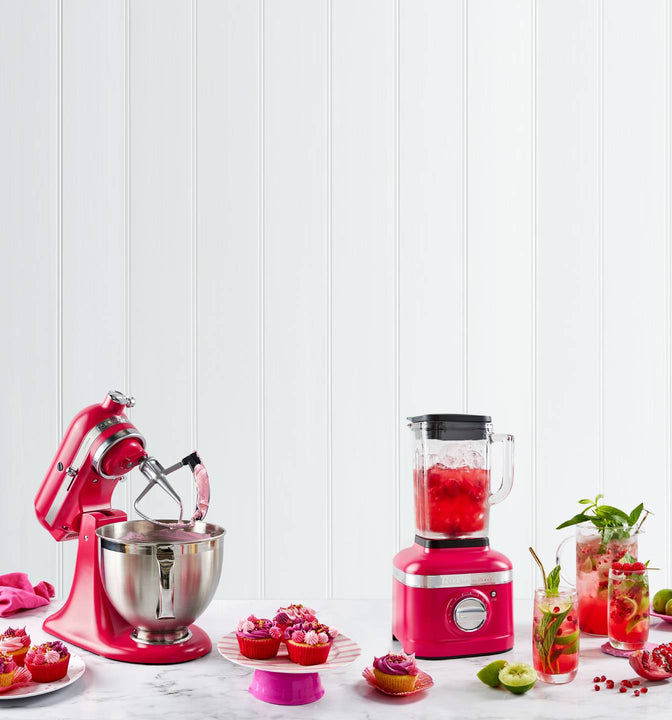 2023 colour of the year
Hibiscus
Celebrate the kitchen as a place of connection and richness that comes from bringing people together.
recipes
Sweet potato gnocci with brown butter honey sauce
In Italy, recipes like this gnocchi are often passed down through generations by the matriarch or Nonna. This sweet potato gnocchi is easy to make, gluten free and incredibly delicious! Serve them crispy pan fried.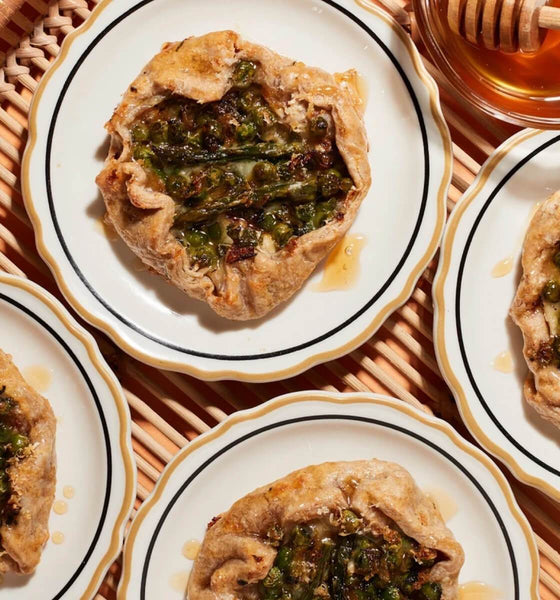 recipes
Baked brie veggie tart
Caramelised vegetables pairs perfectly with creamy brie cheese in this crispy delicious savoury tart. Drizzle with honey for a bit of sweetness and serve it up for a light spring lunch.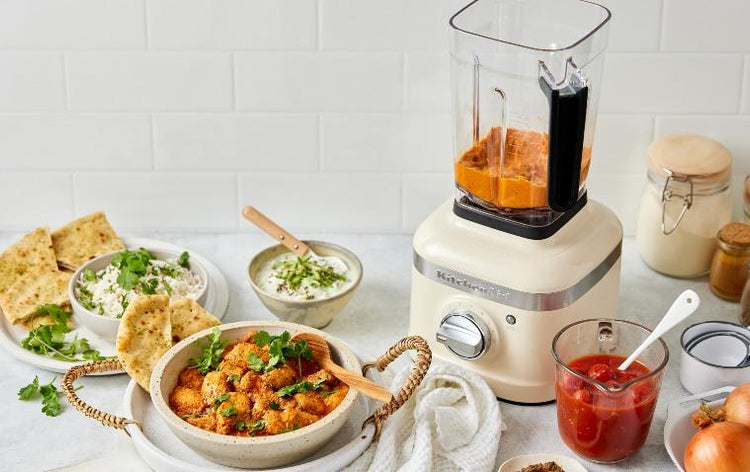 hints & tips
How to use a blender: uses and tips
Ready for the blitzing and blending magic? From green breakfast smoothie bowls to soups, dips, nut butters and fine purees to serve with your evening meal, blitz up a world of endless possibilities with our useful tips. Unlock the potential of your blender and say hello to smooth tasting creations every day!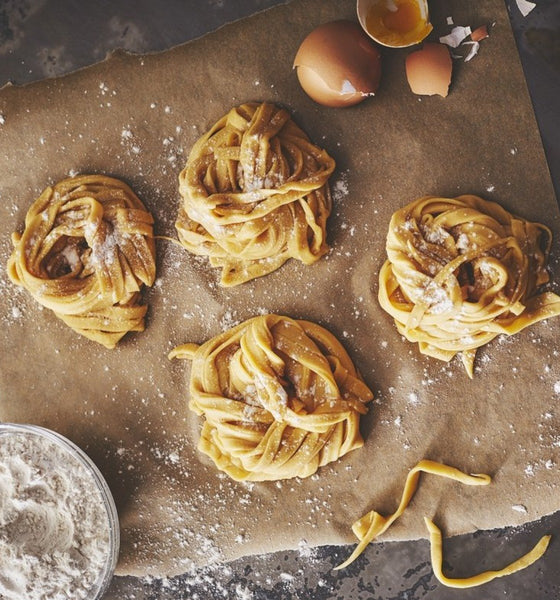 hints & tips
How to make pasta
Skip the store bought pasta and make your own fresh pasta using your pasta attachments to make everything from simple fettucine and spaghetti to your classic all time favourites - bon appetit!
recipes
Apple butter cake | Anneka Manning
Having a simple yet impressive cake like this in your baking repertoire is a must! Always a crowd-pleaser, it's the type of cake that can be adapted depending on the season – in Autumn and Winter top it with apples or pears and in Spring and Summer berries and stone fruit can be used to embellish it.