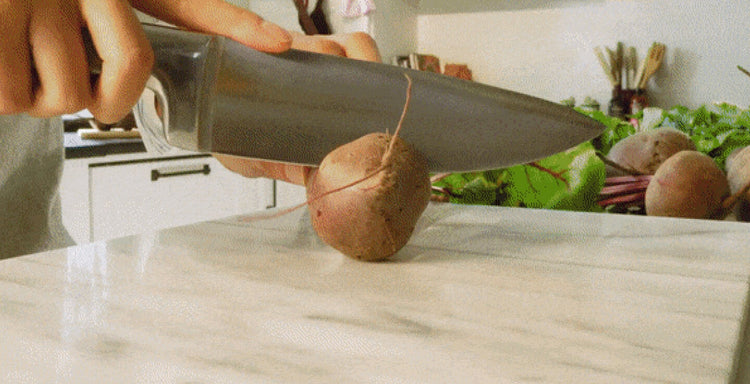 2022 COLOUR OF THE YEAR
HELLO BEETROOT
UPROOT THE ORDINARY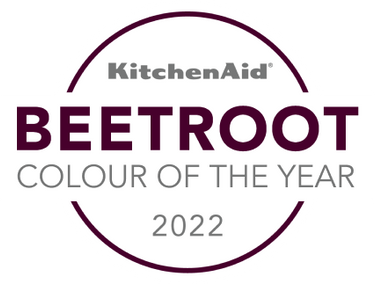 Rich, magenta – with a lush satin finish – Beetroot was made to stand out. It turns heads and helps us see the ordinary through a new lens. Uproot the familiar, ignite the spark of creativity in the kitchen and beyond. Get inspired by the vibrant possibilities of Beetroot.
"Beetroot is a boundless colour that

encapsulates a multitude of feelings.."
– jessica mcconnell
Beetroot is brimming with good vibes – it's a bold exclamation point in the kitchen, celebrating the joy of originality and self-expression.
Beetroot signals that a shift in perspective and splash of colour can spark creativity and exploration, inspiring unexpected twists to the familiar.
Bold and optimistic, Beetroot is radiating with positivity and playfulness – igniting the desire to explore, experiment and expand.
COLOUR INSPIRATION
CREATE A NEW MOOD THROUGH COLOUR
Are you looking to create a space that whispers soothingly to you, or one that boldly says "bring it"? We consulted with Jessica McConnell, Director, Whirlpool Colour, Finish & Material Design to discover how Beetroot can be the focal point of a variety of colour palettes to help express the way you want to feel when you're creating in the kitchen.
"It's a comforting space that's also confident and inclusive."
– JESSICA MCCONNELL
MAKE everyday more vibrant
INSPIRATION FROM THE DESIGNERS WHO BROUGHT YOU BEETROOT
COLOUR RETROSPECTIVE
PAST COLOURS OF THE YEAR