Christmas in July appetizers
These Christmas appetizers will be the perfect way to kick off your Christmas in July dinner. Serve these flavourful and tasty dishes to start the festivities!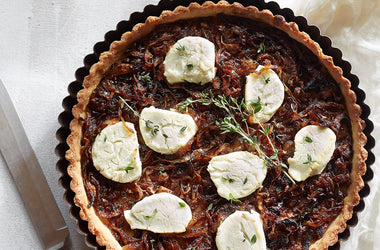 Christmas in July meal ideas
Celebrate Christmas in July with a classic roast with seasonal vegetables and immerse yourself in these warm and hearty meals.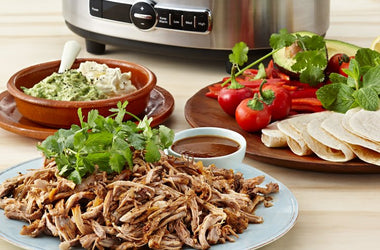 Spanish style pulled pork
A crusted deliciously spiced tender roast. Pulled into thin strips, drizzled with sauce and served with delicious sides, it's a real feast! Serves 6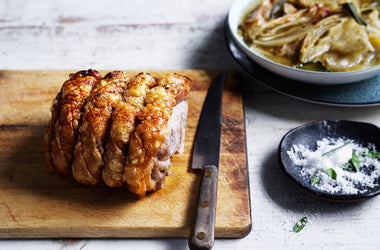 Christmas in July dinner ideas
Complement your favourite roasts and create the ultimate Christmas spread with our other dinner ideas - we've got everything from lemon infused lamb to spanish and middle eastern inspired lamb.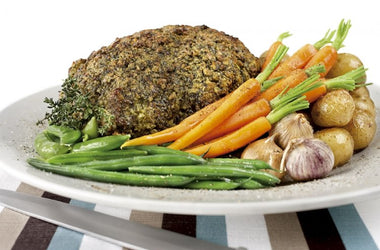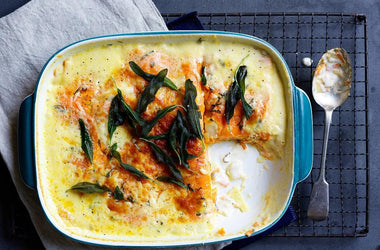 Sweet potato, potato and sage bake
This sweet potato, potato and sage bake recipe is the perfect side dish for entertaining. Best of all: It can be made two days before the meal.
Christmas in July dessert ideas


These indulgent dessert recipes are festive and delicious. Impress your guests with desserts including Christmas pudding, classic favourite pavlova or a chocolate fruit cake.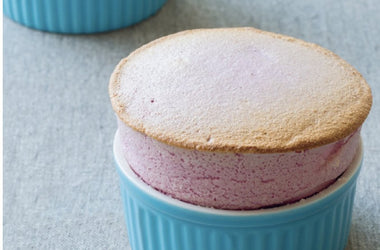 Raspberry souffle | Callum Hann
Light, sweet and oh-so indulgent this raspberry soufflé uses a sweet combination of raspberries and strawberries for a post dinner party dessert.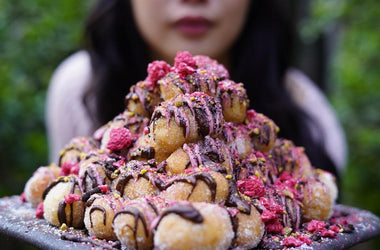 Loukoumades | Jess Lemon
Fried donuts topped with melted dark chocolate, oreo crumbs, pistachios and freeze dried raspberries