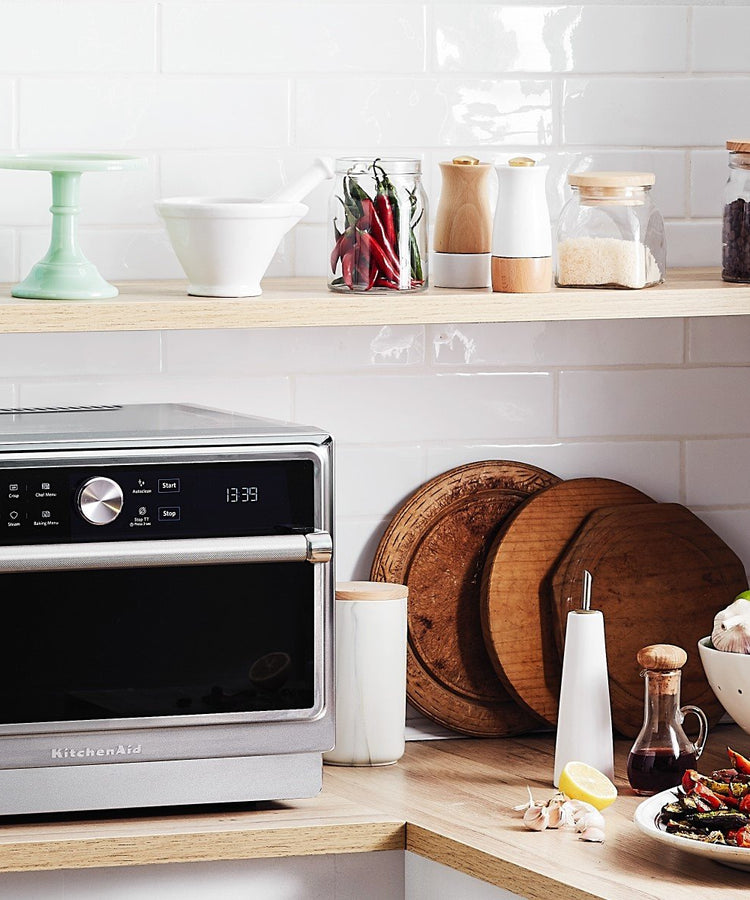 BAKE ASSIST MICROWAVE OVEN
The KitchenAid Bake Assist Microwave does more than fuel your culinary passion. It is the perfect baking companion for your Stand Mixer. The KitchenAid Microwave will not just assist you with defrosting, cooking and reheating but also help you soften butter, melt chocolate, and bake the perfect cake.
Shop Now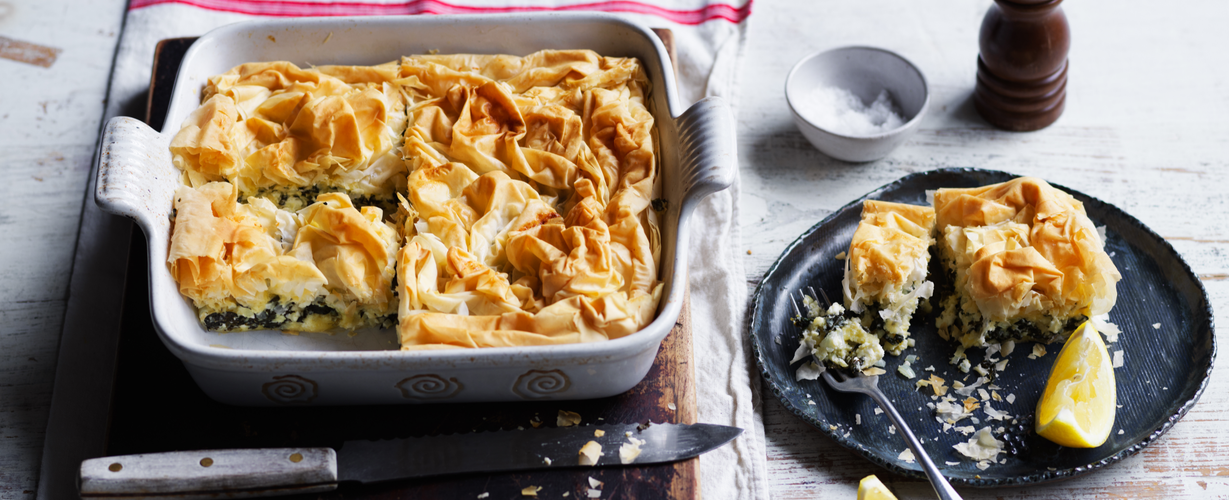 DO MORE WITH YOUR MICROWAVE
Baking functionality
The baking function along with the Crisp Pan accessory give you perfect baking results.
Fast cooking results
The 30-second start and dual crisp technology helps you get started cooking quickly.
Easy, crisp frying
Crispwave Technology allows you to grill, fry and use convection cooking. The specially designed crisper pan can be used to brown, crisp and pan-fry foods.
Ease of use
Conveniently loaded with built-in programs and a preset smart baking function, we take the guesswork out so you can have perfect results.
Easy to clean
With the Auto Clean function you can quickly and easily clean your microwave using water and a cloth.